1st INTERNATIONAL FAMILY FESTIVAL
Let's celebrate the joy of being family!
With the theme: "The glorious freedom of the children of God", the Festival will offer artistic presentations, moments of prayer, talks, workshops and more! Online and available in six languages!
On this page, you will find the link to the formations, the Participant's Guide, the FF21 Kit and the complete Festival schedule.
To watch the formations, choose your age group on the Festival Map and be attentive to the timetables of each teaching! Remember, you must login with the email and password you registered with at the time of registration.
You can also choose your language at the top of the page!
Enjoy and have a wonderful Festival!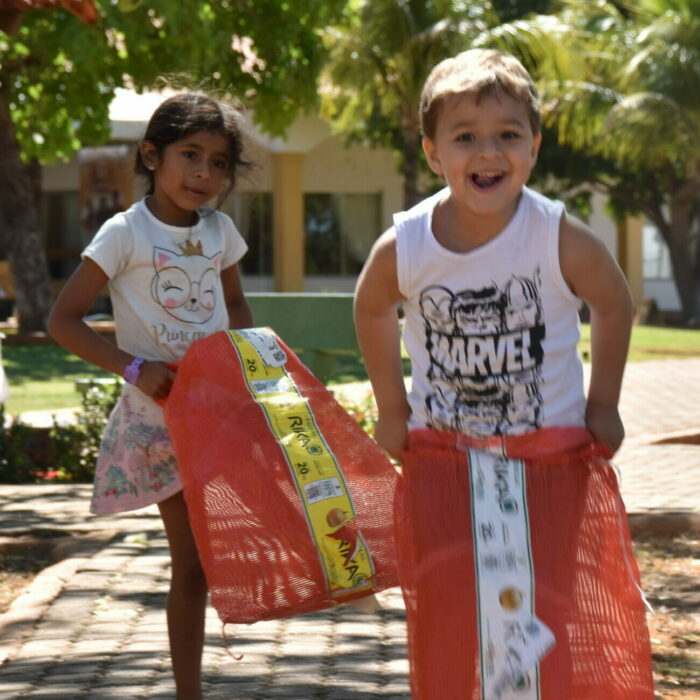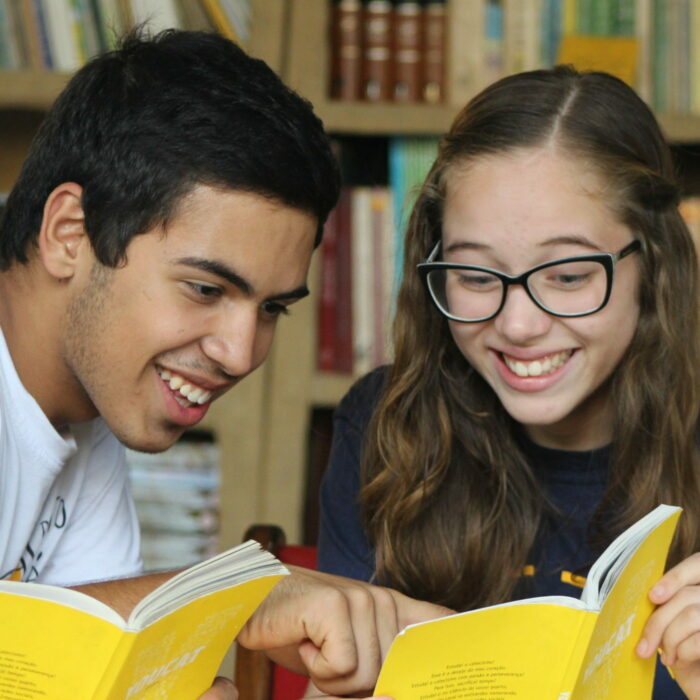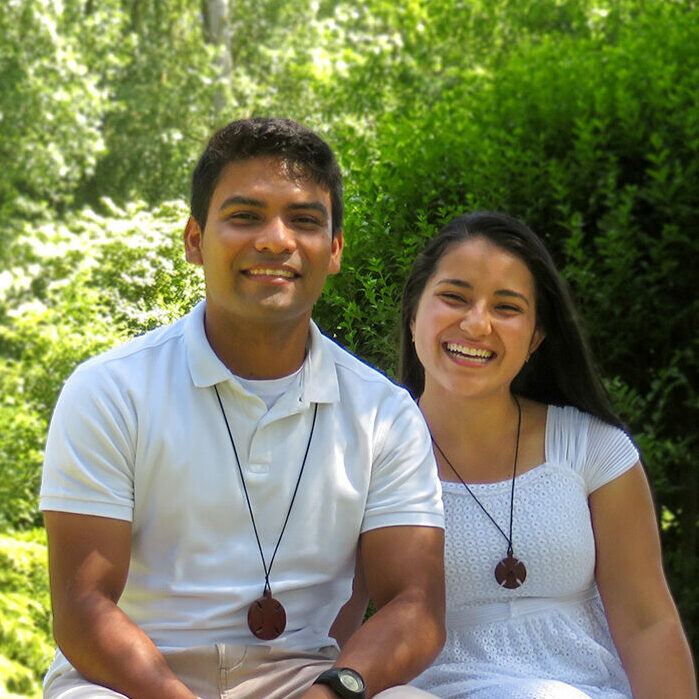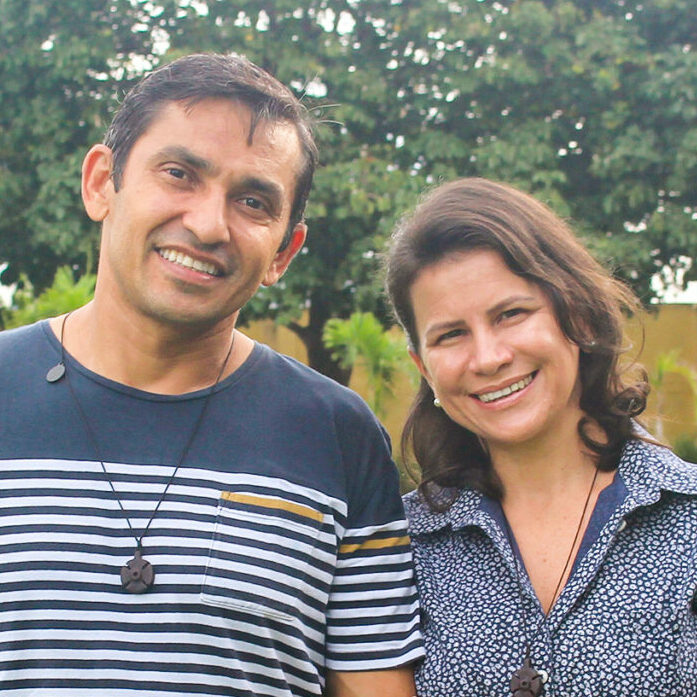 Download the Participant Guide
Click on the side arrows to see the schedule for the other days.
Below, select the tab with the age group you would like to check out.
Lectio Divina – with Sr. Maria Sarah
Holy Rosary – in 6 languages (Joyful Mysteries)
Family lunch – with sharing about the Festival
Divine Mercy Chaplet – in 6 languages
MASS presided by Bp. António Moiteiro – Portugal
Family dinner – with sharing about the Festival
International Welcoming night
Simeon Canticle – End of activities
Lectio Divina – with Sr. Maria Sarah
Holy Rosary – in 6 languages (Joyful Mysteries)
Family lunch – with sharing about the Festival
Divine Mercy Chaplet – in 6 languages
MASS presided by Bp. António Moiteiro – Portugal
Family dinner – with sharing about the Festival
International Welcoming night
Simeon Canticle – End of activities
Lectio Divina – with Sr. Maria Sarah
Holy Rosary – in 6 languages (Joyful Mysteries)
Family lunch – with sharing about the Festival
Divine Mercy Chaplet – in 6 languages
MASS presided by Bp. António Moiteiro – Portugal
Family dinner – with sharing about the Festival
International Welcoming night
Simeon Canticle – End of activities
Lectio Divina – with Sr. Maria Sarah
Holy Rosary – in 6 languages (Joyful Mysteries)
Family lunch – with sharing about the Festival
Divine Mercy Chaplet – in 6 languages
MASS presided by Bp. António Moiteiro – Portugal
Family dinner – with sharing about the Festival
International Welcoming night
Simeon Canticle – End of activities
Holy Rosary – in 6 languages (Joyful Mysteries)
Family lunch – with sharing about the Festival
Divine Mercy Chaplet – in 6 languages
MASS presided by Bp. António Moiteiro – Portugal
Family dinner – with sharing about the Festival
International Welcoming night
Simeon Canticle – End of activities
Lectio Divina – with Sr. Maria Sarah
1st Teaching – "The family candlestick: seven ligths of an authentic Cristian family" – Nelito & Flávia
2nd Teaching -"The family: a light for dynamism and the realisation of freedom"- Wandson & Egracielle
Holy Rosary – in 6 languages (Luminous Misteries)
Family Lunch – with sharing about the Festival
Divine Mercy Chaplet – in 6 languages
3rd Teaching – "Donation: fertility or sterility stage "- Ir. Myriam & Isaías
Washing of the feet as a family
MASS presided by Bp. Antônio Augusto – Rio de Janeiro
Family Dinner – with sharing about the Festival
Musical Comedy – "The sheep's adventure in search for freedom"
Lectio Divina – with Sr. Maria Sarah
1st Teaching – "Elderhood, God's Plan of Love in the Christian Family" – Fanny
2nd Teaching – "Grandparents, free to love and be dazzled" – Christine Raffara
Holy Rosary – in 6 languages (Luminous Misteries)
Family Lunch – with sharing about the Festival
Divine Mercy Chaplet – in 6 languages
3rd Teaching- "Offering and accepting to suffer in the integrity of your being" – Sr. Myriam & Isaías
Washing of the feet as a family
MASS presided by Bp. Antônio Augusto – Rio de Janeiro
Family Dinner – with sharing about the Festival
Musical Comedy – "The sheep's adventure in search for freedom"
Lectio Divina – with Sr. Maria Sarah
1st Teaching- "Why not eternal life?"- Br. João Gabriel
2nd Teaching- "Fight the good fight to be young" – Ir. Paulina
Holy Rosary – in 6 languages (Luminous Misteries)
Family Lunch – with sharing about the Festival
Divine Mercy Chaplet – in 6 languages
3rd Teaching- "Life is full of choices, let God guide you!" – Sr. Maria Elizabeth
Washing of the feet as a family
MASS presided by Bp. Antônio Augusto – Rio de Janeiro
Family Dinner – with sharing about the Festival
Musical Comedy – "The sheep's adventure in search for freedom"
Lectio Divina – with Sr. Maria Sarah
1st Teaching- "Created in the image and likeness of God" – Sr Maria Verônica
2nd Teaching- "The challenges in the relationship with God" – Gabriel Sampaio
Holy Rosary – in 6 languages (Luminous Misteries)
Family Lunch – with sharing about the Festival
Divine Mercy Chaplet – in 6 languages
3rd Teaching- "The dialogue with God" – Ronnie & Adriane
Washing of the feet as a family
MASS presided by Bp. Antônio Augusto – Rio de Janeiro
Family Dinner – with sharing about the Festival
Musical Comedy – "The sheep's adventure in search for freedom"
Ofício das Laudes | Obala, Camarões – África
Lectio Divina para crianças
Preparar o almoço em família
Santo Terço em 6 línguas | Mistérios Luminosos
Almoço em Família | Partilhas sobre o Festival
Terço da Misericórdia em 6 línguas
1º Ensino | "São José, rosto humano do Pai que está nos céus" – Ir. Dulce e Ana Rita
Santa Missa | Celebrada por Dom Antônio Augusto – Rio de Janeiro
Jantar em Família | Partilhas sobre o Festival
Comédia Musical | "A aventura das Ovelhas em busca da liberdade"
Adoração | Rio de Janeiro